CLASSIFY
NEWS
CONTACT
Contact: Mr. Mao
Tel: 0086 15968940888
Address: beside 214 provincial road, Dongqiao, Haishu District, Ningbo (in the Zhongzhe Logistics Park)
Sea
Sea Transportation
Zhejiang Xinhui International Logistics Co., Ltd. (non vessel carrier) is mainly engaged in the international shipping of container cargo, LCL cargo, bulk cargo ship, RO ro ship and other international cargo transportation. The main partners are MSK, CMA, YML, MSC, SITC, EMC, COSCO, PIL, one, APL, OOCL and other shipowners. They have a complete service network at home and abroad to provide customers with one-stop logistics services such as booking, trailer, customs declaration, customs clearance, customs transfer, warehousing and freight insurance.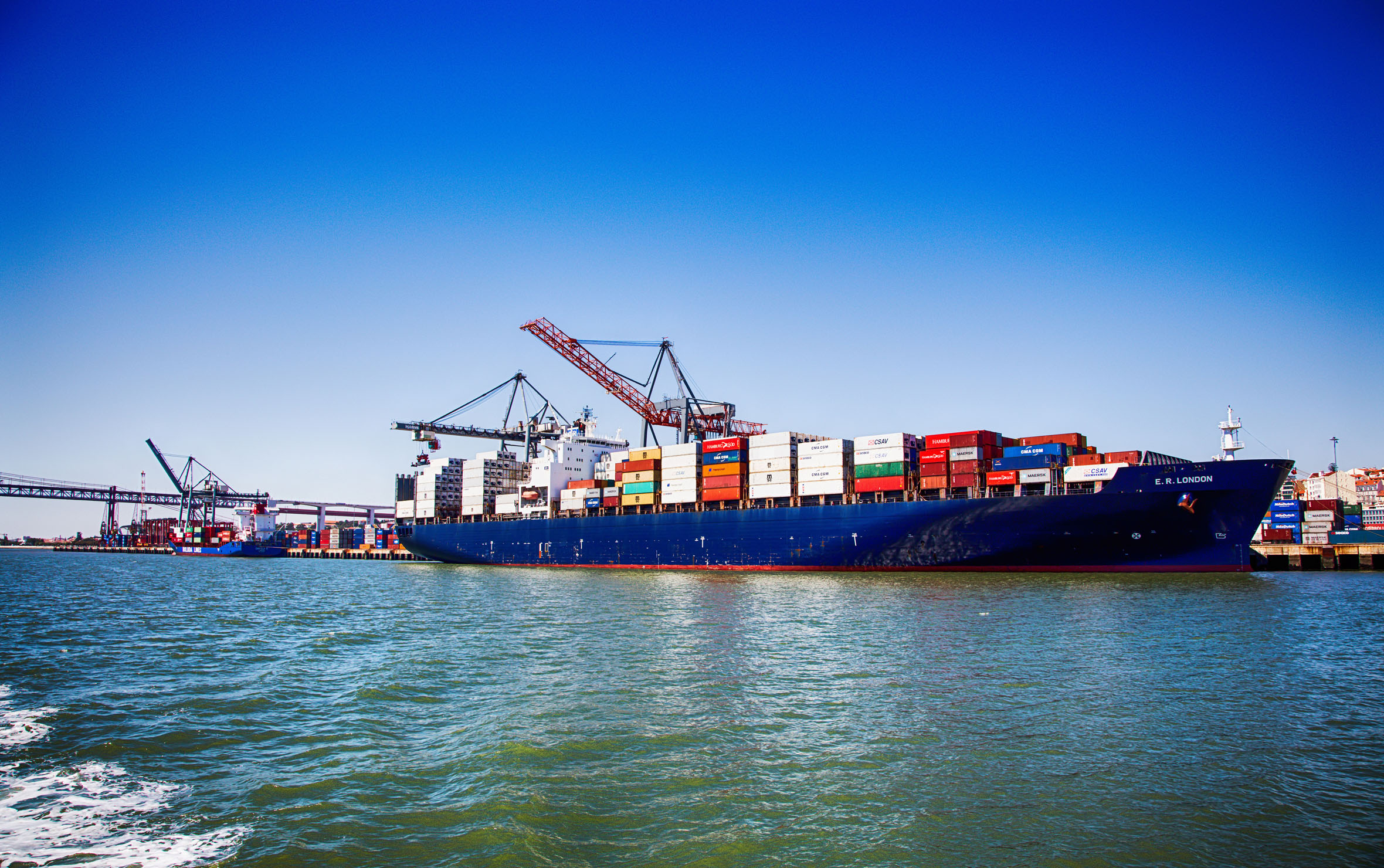 Marine export operation process
1. Power of attorney
After accepting the quotation, the client shall submit the power of attorney to our company in the form of power of attorney. The power of attorney shall include the following contents: shipper and consignee information, name of port of origin and destination, box type, product name, gross weight, volume, shipment date, etc.
2. Booking
After receiving the letter of authorization, our company will book the space from the shipping company. When booking the space, we will select the best route according to the requirements of the client. After the booking is successful, we shall inform the client in time.
3. Make a box
The team shall obtain the equipment handover list, and pick up the containers from the storage yard to the entrusted factory for loading, or the consignor shall directly deliver the goods to the storage yard or warehouse designated by our company for packing.
4. Customs declaration
The client shall provide the customs declaration data to our company, and our company will transfer the customs declaration data to the customs broker for review. After the review is correct, the customs broker will declare to the Customs for export, and the customs will release it after passing the review.
5. Confirmation of bill of lading
Prepare the bill of lading according to the power of attorney and confirm the bill of lading with the client to ensure that the accuracy of the bill of lading is consistent with the client's requirements.
6. Pay
Our company will send the expense confirmation sheet to the entrusting party, and the entrusting party will pay the relevant expenses to our company after confirmation.
7. Signature
Issue bill of lading as required by the client.