CLASSIFY
NEWS
CONTACT
Contact: Mr. Mao
Tel: 0086 15968940888
Address: beside 214 provincial road, Dongqiao, Haishu District, Ningbo (in the Zhongzhe Logistics Park)
Railway
International Railway
Zhejiang Xinhui international logistics provides customers with import and export railway complete vehicles, containers and LCL transportation agency services in Mongolia, Russia, five Central Asian countries, Europe and other countries. We have obvious advantages in international railway intermodal transport, international multimodal transport, customs clearance and door-to-door service.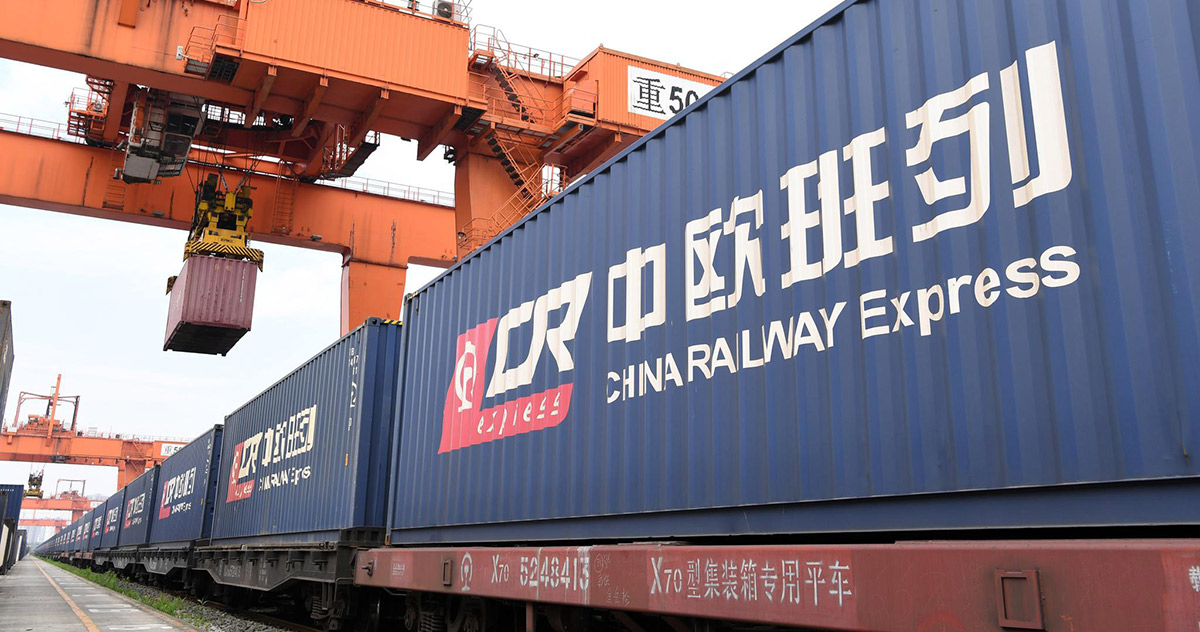 International railway transportation business operation process
1. Entrustment
The written entrustment of the shipper shall indicate the whole vehicle or container transportation, the shipping station, the country of shipment and the destination, the name and quantity of goods, the estimated transportation time, the name and contact information of the consignee, etc.
2. Transport document
The shipper shall provide in written form: (1) power of attorney for transportation (2) power of attorney for customs declaration (3) power of attorney for inspection application (4) customs declaration form and inspection application form (stamped with the special seal of the entrusting party) (5) contract (6) packing list (7) invoice, etc.
3. Customs declaration
After the shipper has prepared the above documents, our company will arrange customs declaration in Suifenhe, Manzhouli, Erenhot, Alashankou, Pingxiang, Hekou, Dandong, Ji'an, Tumen and other places.
4. Departure
According to the notice of transportation plan arrangement, the goods declared at the place of delivery shall be brought to the port with the customs declaration form, contract, packing list, invoice, customs seal and other documents. For customs declaration at the port, we need to express the contract, packing list, invoice, customs declaration form, commodity inspection certificate and other documents to our designated agent at the port.
5. Port handover
After the goods arrive at the port, we need to go through the customs transfer and loading procedures. After the goods are transferred to the foreign vehicle for shipment, our company will inform the shipper of the time of loading and the number of the vehicle.
6. Payment
The customer will settle the relevant fees with our company.